User login

New user?
Start here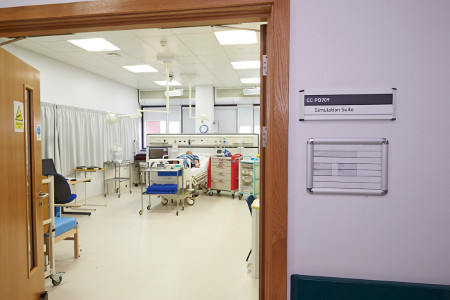 Welcome
Welcome to the Severn Foundation School F2 Regional Teaching programme.
Using local faculty to deliver proven educational material as required by the Foundation Curriculum, the programme encourages trainees to experience training as part of the Foundation School, in addition to providing the opportunity to network, an important part of professional development.
Study Leave must be agreed and booked in advance and places are allocated on a first come, first served basis.